. WEDDINGS IN KEFALONIa .
YOUR WEDDING PHOTOGRAPHER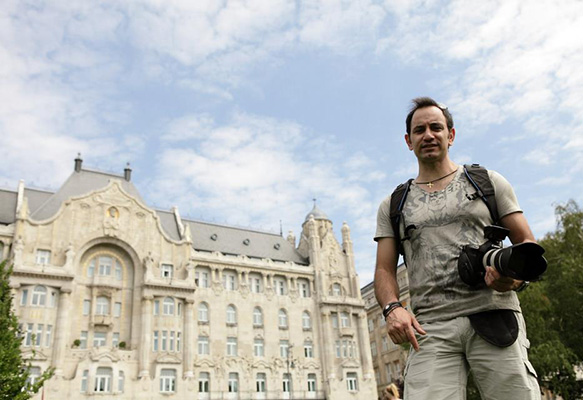 My name is Vasilis Loukatos and I was born in Greece.
I started my love affair with photography at a very young age. It was obvious even then ,that my academic study would be associated with the arts. I graduated with honours at the top of my photography class in Athens at the renowned Akto Art & Design Private College Applied & Fine Arts, validated by Middlesex University. Since then I have operated a successful Wedding & Event photography business operating throughout Greece and Europe.
In addition my photography services have been requested worldwide and often travel to destinations.